Demand based marketplaces - the vogue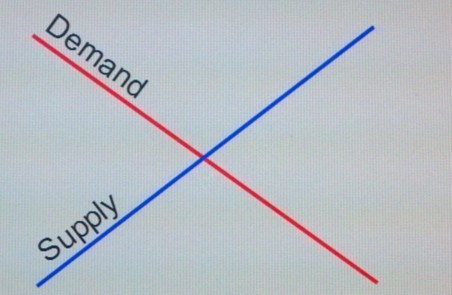 Today the buzzword is uber, airbnb or odesk. The common vein is a demand based marketplace for a specialized service. For a service or product that cannot be ordered off the shelf and ordered when available a demand based marketplace is your choice.
The market is seeded by providers of the service on one side and possible consumers of the service on the other side. Once the market is seeded, consumers come along, place requests; providers who can provide the service make offers; an offer is accepted and a transaction is made. More transactions in the market the more profitable the marketplace.
Wanteet is a platform that allows you to create specialized demand based marketplaces for different verticals.
Usha at Wanteet, Inc